Magic-Kass:
The largest indoor amusement park in Israel invites you to an unforgettable experience for all ages! Extreme facilities, a wide range of arcade games, a huge Gambouri complex, a state-of-the-art auditorium and lots of other surprises!
Magic-Kass:
The complex spans three huge floors of attractions and amusements! In the park you will also find an Alyssa-style dining complex in Wonderland and feel inside a world of legends with a dizzying jungle that includes moving animals and a very special style seating area.
Magic-Kass:
The park is covered and open in all seasons! The complex is suitable for private events and social events and can accommodate up to 4,000 people! Come and pamper the employees and their families on a day full of adrenaline and lots of laughter and fun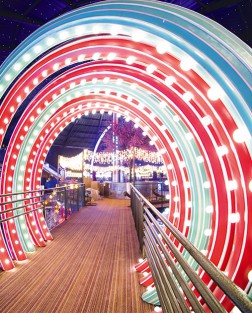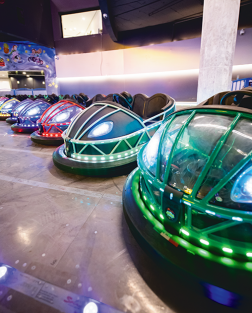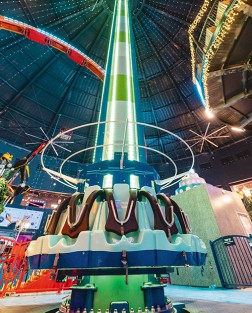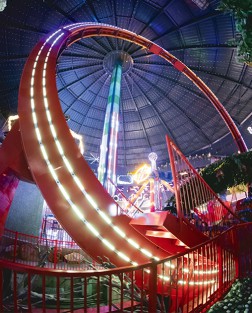 Leave details and we will get back to you!